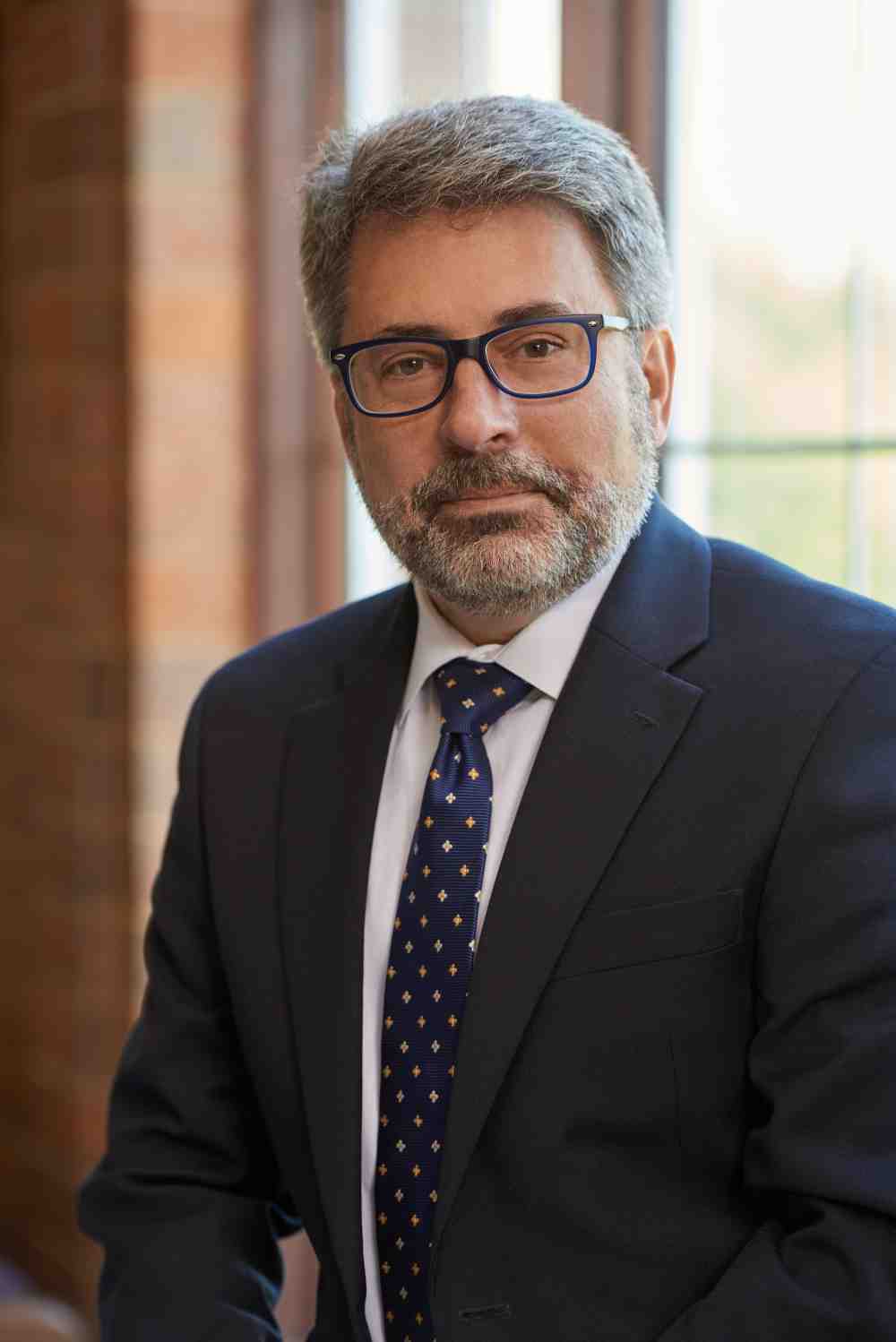 Dr. Gregory Miller, Ph.D.
Miller was raised on a large ranch in western South Dakota. He felt an early call to ministry and attended Central Bible College in Springfield, Missouri, where he met his wife, Darla.
At a young age, he came to understand that his ministry would be expressed as a higher education professional and he completed a bachelor of arts in Theology at Oral Roberts University and a master of arts in History at the University of Tulsa.
Miller later earned a Ph.D. in Church History from Boston University where he served as a teaching and research assistant. At that time, he was a recipient of an international research and exchange grant for dissertation research in East Germany in 1990-1991. He lived in Germany with his young family during the immediate post-Wall era and during German reunification.
Upon graduating from Boston University, Miller taught for nine years at Valley Forge Christian College (VFCC) outside of Philadelphia before coming to Malone in the fall of 2000.
At the time of his presidential appointment, Greg Miller has completed 22 years of service at Malone, serving in the roles of professor of history, department chair for History, Philosophy, and Social Sciences (HPSS), director of general education, associate provost, and provost.
Miller is recorded as an ordained minister in the Evangelical Friends Church - Eastern Region (EFC - ER) and frequently serves as a guest speaker and preacher at churches across the region.
In 2022, Miller and his wife Darla will celebrated 40 years of marriage. They have three sons, Alex '11 (Kristin '11), Jeff (Angela), and Jonathan, and grandson Owen Jam
Mission
The mission of Malone is to provide students with an education based on biblical faith in order to develop men and women in intellectual maturity, wisdom, and Christian faith who are committed to serving the church, community, and world.
Founded
1892
Academic Terms
Semesters
Tuition/Fees, Room and Board 2022-23
$44,200 total
(tuition/fees $33,400; room $5,200; board $5,600)
Enrollment Fall 2022-23
958 undergraduates
252 graduates
Degrees Offered
B.A., B.S., graduate programs